SPEED PERFORMANCE WORKSHOP
6. - 7.6. 2019
Learn strategies to make your athletes faster more powerful
and more resistant to injury.


This course focuses on multidirectional speed and acceleration. You'll learn how to identify gaps in movement skills
and we'll provide a system to develop these skills. The system will focus on three key areas: position
pattern
Topics include:
Preparation for acceleration and multidirectional speed
High-intensity and reactive training for acceleration and multidirectional speed
Acceleration
EXOS methodology
Power and speed development
Programming for acceleration sessions
CEU credits: ACSM
COST:
Combo ( Strenght & Power Performance) + (Speed Performance)
Early Birds 20 690 Kč / 799 Euro
after 28.9. 2019
21 990 Kč / 849 Euro
only Speed Performance
Early Birds 12 890 Kč / 499 Euro
after 28.9. 2019
14 190 Kč / 549 EURO
Includes:
educational materials / electronic manual /

translation to Czech language during workshop

refreshment coffee, tea, water, fruits

team dinner

EXOS apparel - t shirt, notepad, pen

Exclusive discounts from EXOS partners and organizater MOVE LAB INSTITUTE
Place of workshop:
Faculty of Physical Education and Sport, Joseho Martiho 269/31, Prague 6- Veleslavín
https://www.ftvs.cuni.cz/FTVSEN-5.html
Contact for organizater: Mgr. Ondřej Lunga, lunga@seznam.cz , +420602415684
Lector: Teri Nicole Rodriguez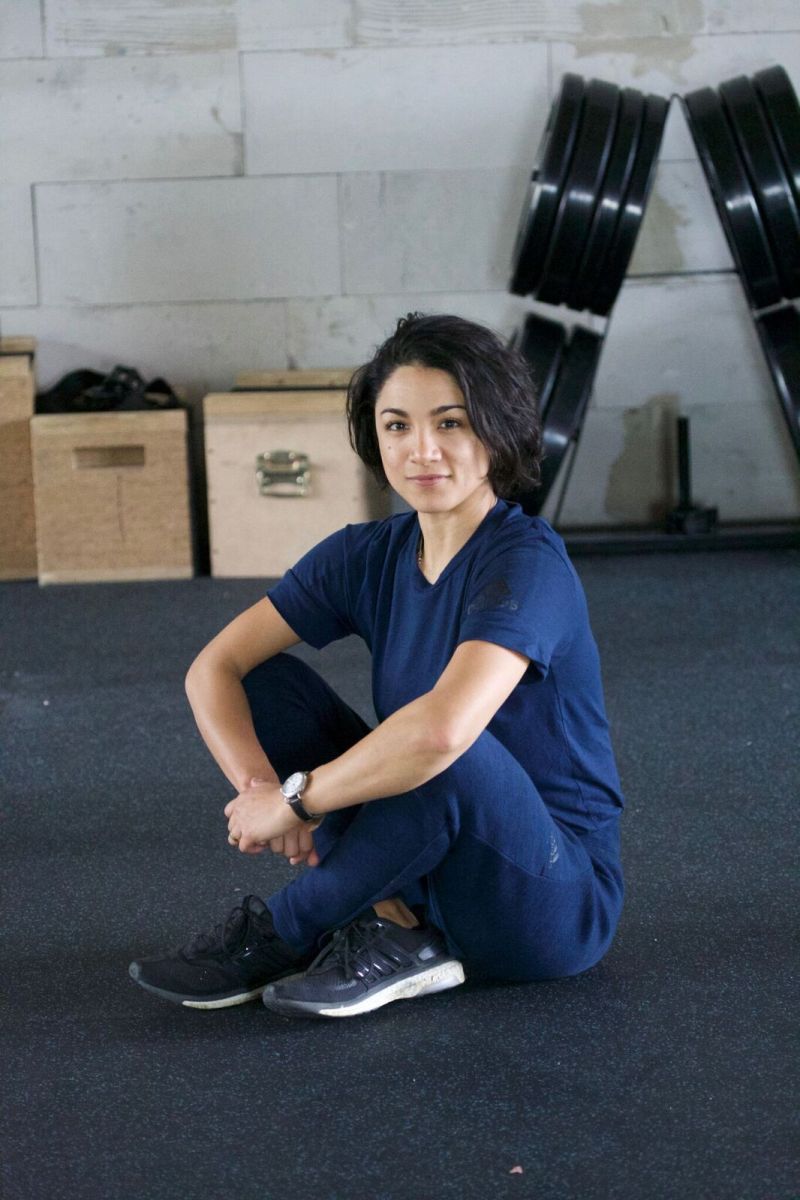 Nicole is a performance coach, mentor and teacher. Her actions have taken her from Texas, to Boston, to Phoenix and to 5 continents helping athletes, coaches and kids develop systems to manage themselves and others.
Currently she works at EXOS, human performance company in Phoenix Arizona, as a Performance Coach and Education Specialist since 2012. This role allows her to travel the world teaching/ consulting coaches and players from external and internal organizations.
She started her career as a student-athlete at the University of North Texas as a D1 softball player, then was a graduate assistant before she jumped ship to Boston to work with Mike Boyle at MBSC. During these formative years starting in 2006, she trained general population, professional athletes, developmental athletes and interns.
Since 2006, she worked with a diversity of sports, including International Football (soccer), American Football, Rugby, Ice-Hockey, Volleyball, Softball, Baseball, Cyclo-Cross, Mountain Biking, Running, Mountaineering and Tennis. In 2010, she became a licensed massage therapist and had been involved in various educational programs such as the FMS, USAW, NSCA, FRC, Mindset and Personal Development, Active Isolated Stretching and many others.